About Us
Ignite strives to provide an environment and opportunities that will spark and support our Youth's passion to learn, grow, explore, be creative, be themselves, ask questions, become part of our Community and spark change in our Community!
Ignite is fun, supportive and inclusive. We offer age appropriate activities, programs and opportunities for all Youth in a wide array of areas such as recreation, leadership, arts and culture, education, prevention and awareness, and volunteering in an accessible environment.
Ignite supports and encourages Youth to aim high and achieve their goals. We support our Youth in becoming active and responsible participants in our Community. To help be successful in this, we are partners with a number of key organizations throughout St. Thomas and Elgin such as the YWCA, CMHA, F&CS, Public Health and TVDSB.
As a branch of local organization Employment Services Elgin, Ignite also provides Youth with job promotion, resume building and will help Youth in booking appointments with a job counsellor to assist them in their job search.
Members of our Youth Engagement Team are on-hand as support to offer Youth a listening ear, encouragement and guidance when needed.
Ignite is currently working within COVID19 guidelines to offer opportunities and activities. Check out the Calendar to see our hours and what we're doing!
Meet our Dedicated Staff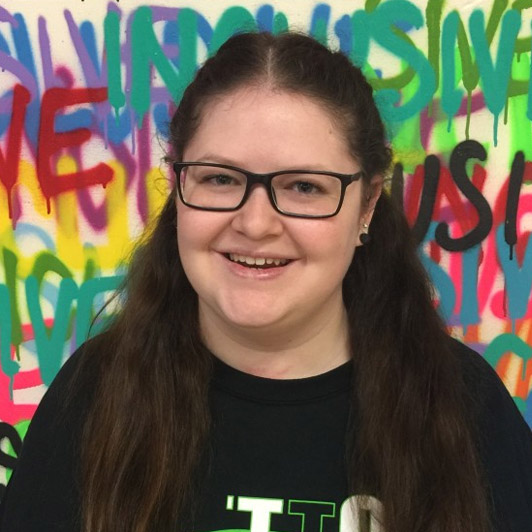 Spencer
Youth Engagement Coordinator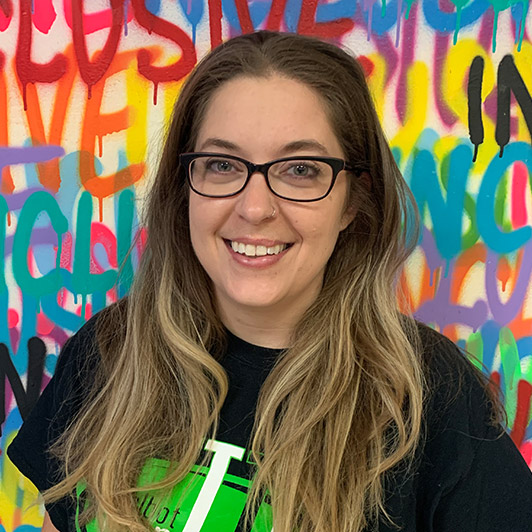 Rachel
Youth Engagement Facilitator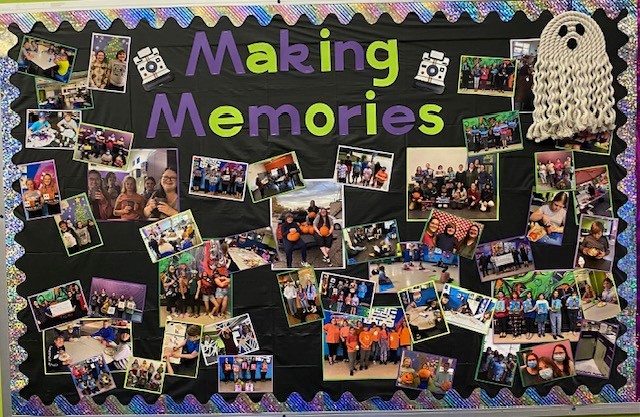 Making Memories at Ignite Youth Centre
Youth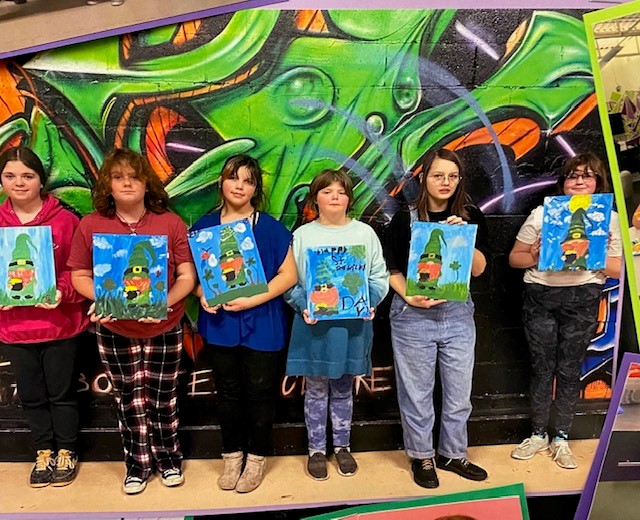 Paint night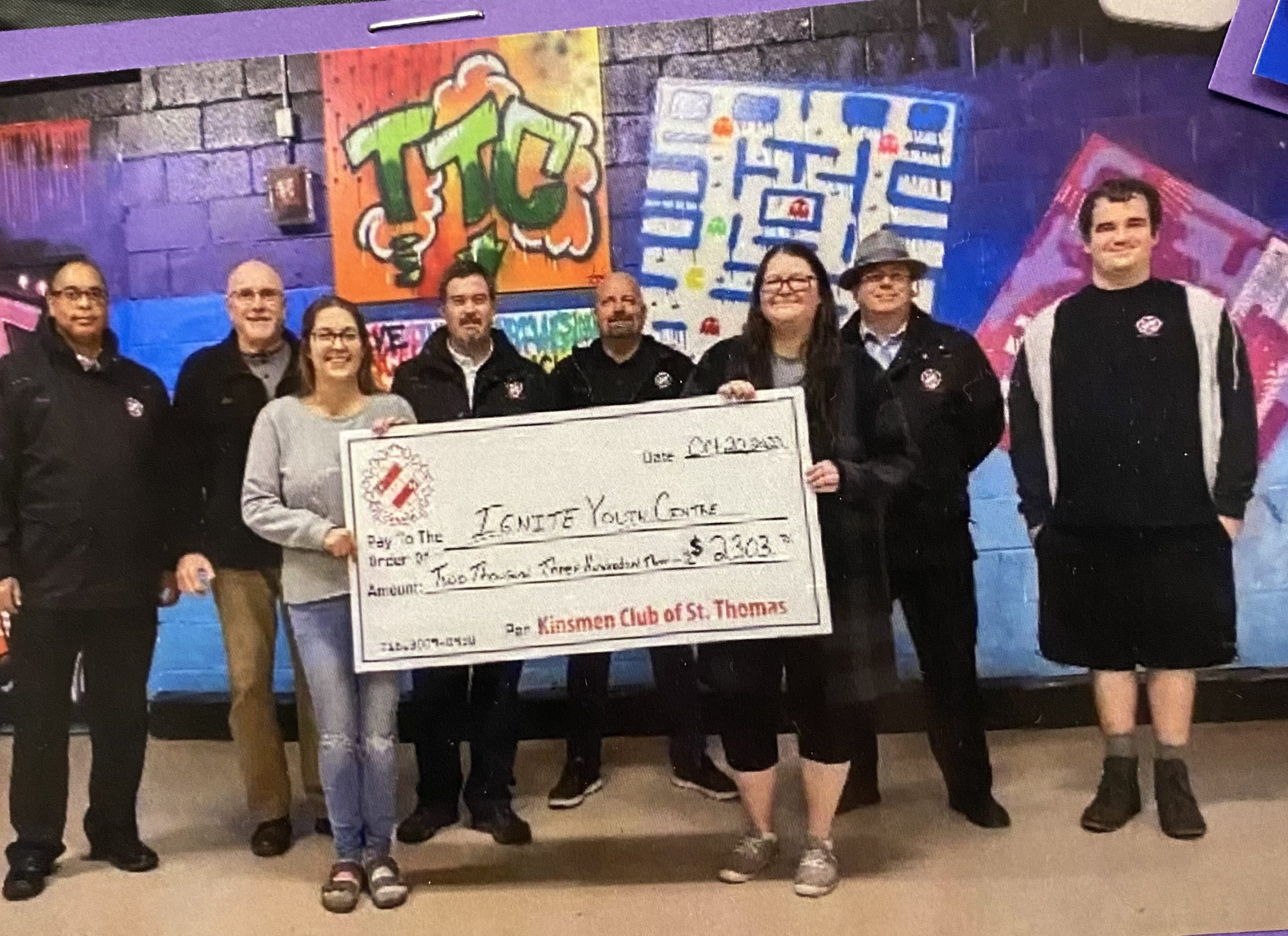 Kinsmen Donation to Ignite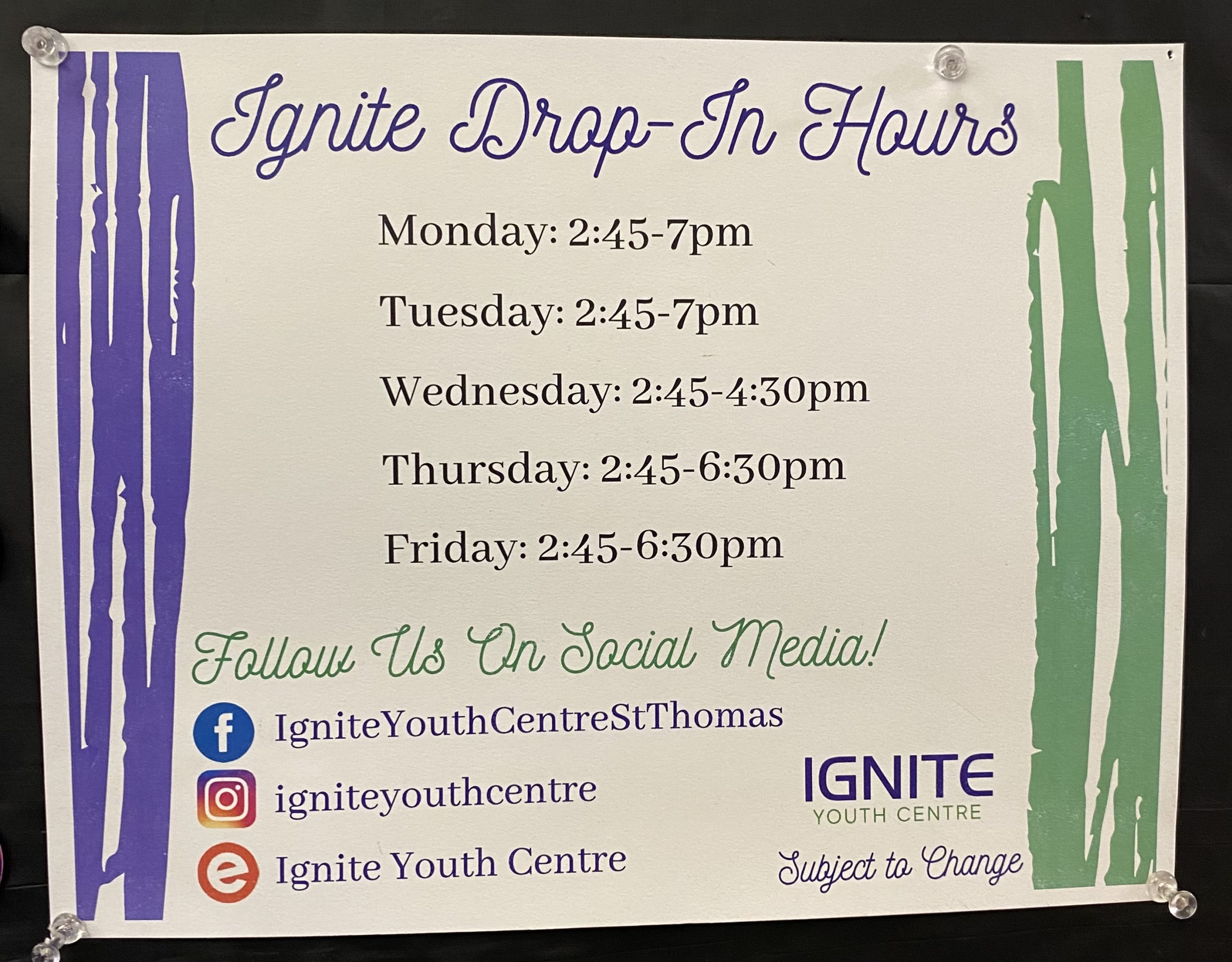 Ignite Drop in Hours
Our History
Since 1986, the Elgin/St. Thomas Youth Employment Counselling Centre (YECC) have delivered a variety of career, Employment and Youth services throughout Elgin County.
Ignite YouthCentre is a program delivered by the Elgin/St. Thomas Youth Employment Centre, a registered charitable organization with charitable registration number (11889 7115 RP0001). The need for a community teen centre came about at a result of a country-wide consultation hosted by the United Way in 2001.
The "Elgin in 5 years" visioning process, plus two follow-up sessions with Secondary School youth reinforced the need to establish a Teen Centre in Elgin County. The Talbot Teen Centre opened it's doors in May 2005.
The establishment of a youth centre was a natural evolution for this agency. As a non-profit organization, the Elgin/St. Thomas Youth Employment Counselling Centre decided to expand their interactions in the community.
A building at 745 Talbot Street in St. Thomas was purchased and a committee consisting of both youth from the Secondary Schools and interested adults was established and the TTC was created. The committee has assisted in the design process of the TTC, the development of programming, and even proposal writing.
The Centre is a vital & growing division of the YECC that needs to evolve to meet the needs of our youth. In 2020, with the support of the YECC, the Centre evaluated it's relevancy to our Youth Community. We updated our mission and goals, and became the Ignite Youth Centre!
Organizations We Proudly Partner With